Why is GraphCall the best at explaining?
Say goodbye to frozen content on pause. Discover the power of hybrid media & augmented web.
Try Free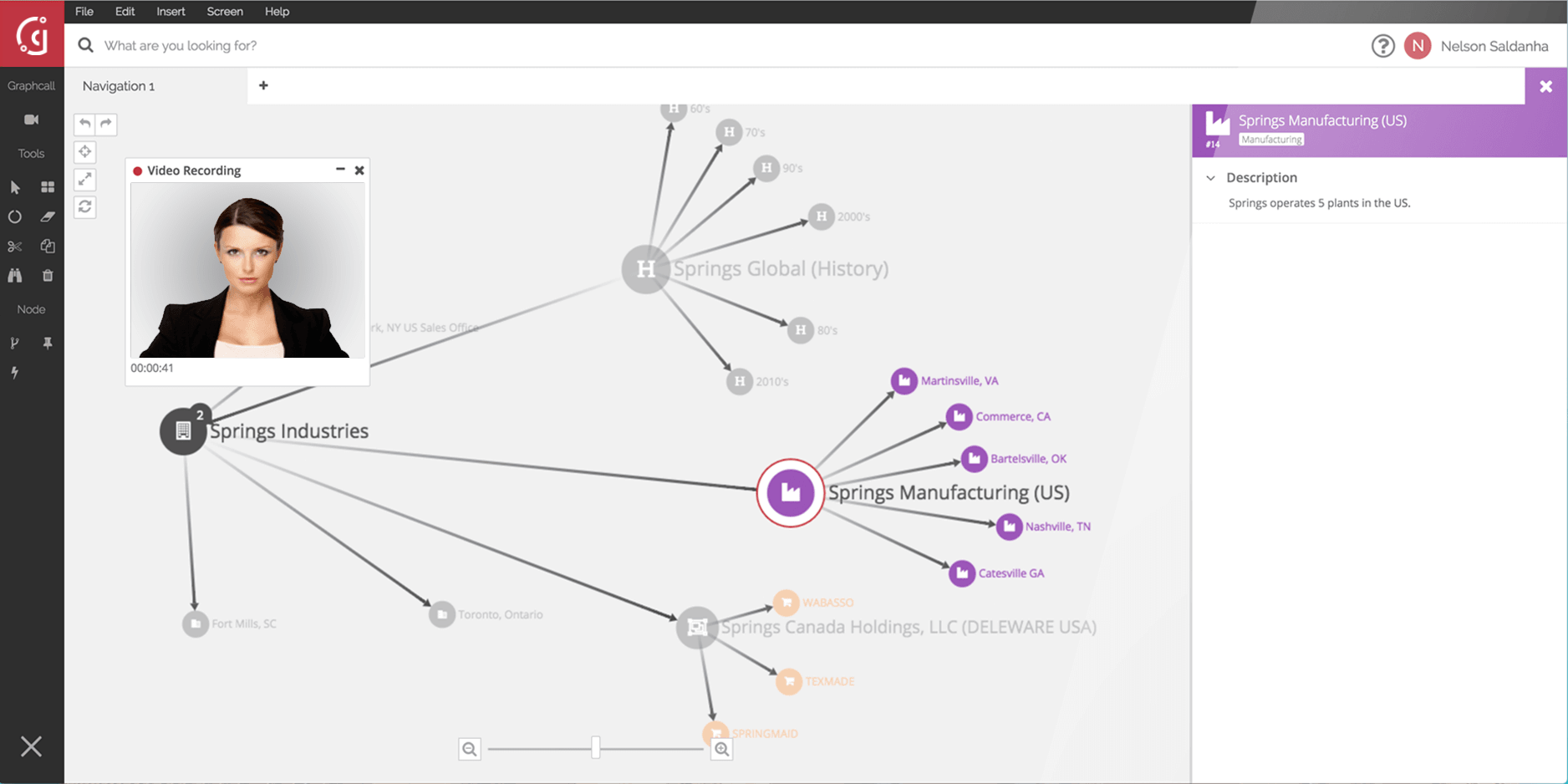 With GraphCall you have a video, a PDF and a data-map working in time-sync, presenting the same topic with enhanced explanatory power.

No 'video' recording, a new Paradigm

ZERO video editing hassle. Ignore you are recording. Simply talk, walk through your PDF or map, highlight. It's ready on the spot.

Get a link immediately as you stopped recording. The Redo will reproduce your navigation with a synced video box.
Get your content ready
Simple, immediate

Create your content in a single PDF upload and 5 easy clicks.

Work in teams

Build together the most complex/extensive cases easily; with numerous PDFs, HTML files, videos, images and links to spreadsheets.

Use the many share options from GraphCall.

Load your contacts and Use GraphCall email to track recipients by name in real time. Post on your site, or through social media.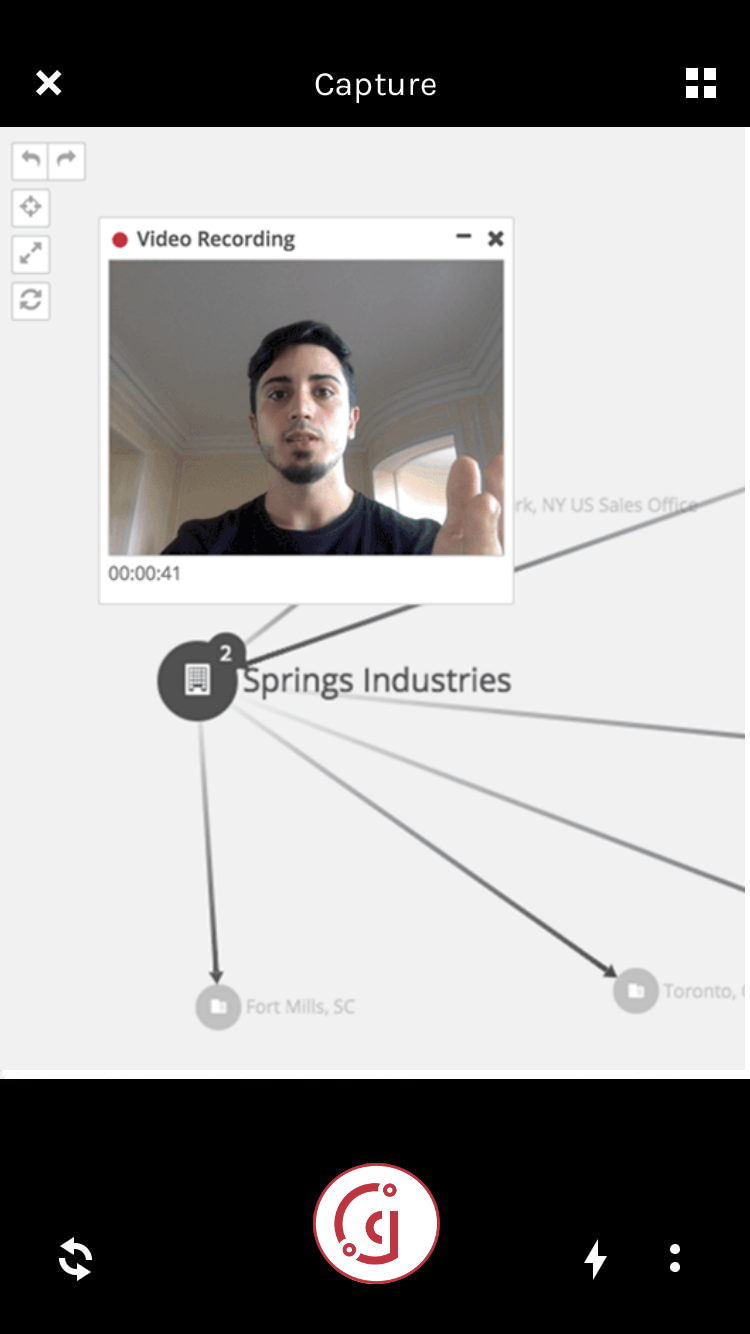 Notification in real time of who is watching!
Get a notification of who is watching in real-time, ordered chronologically and routed to the right person automatically.
Start the conversation
Within the notification, you identify by name who is watching in real time; Now you can choose who you want to engage into a chat or video chat.
Leverage emails for engagement
According to Harvard Business Review , A Face-to-Face request is 34 times more succesful than an email. With GraphCall you can convert your emails into face-to-face opportunities.
Measure
Page per page analytics.

GraphCall can record by name, page per page with timestamp. You know on which page they stop, what pages they explore on their own and where they exit.

Active vs. Passive Data

Normal videos deliver images, with frozen content on pause, and passive only analytics. GraphCall's unique ability to let users switch from spectator to actor enables them to meddle with the replay content, generating richer analytics.

Optimize content and billing

Now, you literally know where the user decided stop or seek more information, so you can proactively adjust your content and commercial terms.