Just like audio Messaging debottlenecks
phone calls...
...DocuTalk TWO-WAY visual messaging media inside Documents debottlenecks
Web conferences
A very simple idea made possible with the power of augmented web.
A NEW, TWO-WAY visual messaging format that works inside Docs, Imgs, Demo-Videos, not just with sound or text.
Clarify and discuss your Docs & Demos with no typing, without waiting for webconferences
Start NOW
Visual
The narration, the visual animation and highlights for a perfect explanation, and no typing!
Fast
4X faster than typing, ZERO editing, and gains 5X the information retention compared to text.
More Interactive than Video
Far more interactive than a Video, it uses a different recording technology than recording imgs/seconds.
Preserves & Delivers a Normal Document
Your recipient needs a readable Document,
not a screen capture of it.
PDF stays unaltered
Adding the BOX to the PDF leaves it perfectly resizeable, readable and printable on all devices.
Delivers a Normal Readable Document
Remove the BOX in 1 click and just read!
Better than Video Messaging
Traditional Video messaging is just a frozen image on Pause, not a Doc!
Those who embrace the future always get ahead
Augmented web messaging for Documents is here.
Lead the Way,
Speed up your Business conversations with DocuTalk augmented media.
What do the technical Docs experts say about DocuTalk?
"
" I just used DocuTalk inside one of my papers. Excellent. "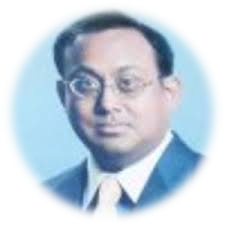 Tim Mazumdar
Ph.D. in Electrical Engineering, author of 14 patents and 6 scientific publications.
"
" We use DocuTalk technology to send PDF filings to the Justices with a short explanation in the MessageBox. The initiative has been very well received by the Supreme Court."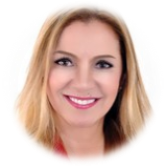 Ana Reys
Ex Federal Judge, Lawyer at the Supreme Court of Brazil, Partner at
Silveira Cruz Advogados
Security
DocuTalk had its system tested by leader in the cyber security business Beijaflore. A firm with presence in four continents and the first Company to acquire the ISO 27001 cyber security certification in France. DocuTalk uses a comprehensive framework for access control both on the application client and on the side of its servers. This is the industry standard used by firms such as Nasdaq for access control. DocuTalk uses two levels of security for private community, password and hash. The privacy and security of your content is of utmost importance to us. Please reach out to us if you have any concern, we build our strength on your feedback.